IPAY FOR DEVELOPERS
A Seamless Payments Solution for all your projects
Whether you are building an online shop, a mobile app , a new website, subscription service or testing out your business idea, iPay is designed to provide the simplest solutions you need to accept or make payments.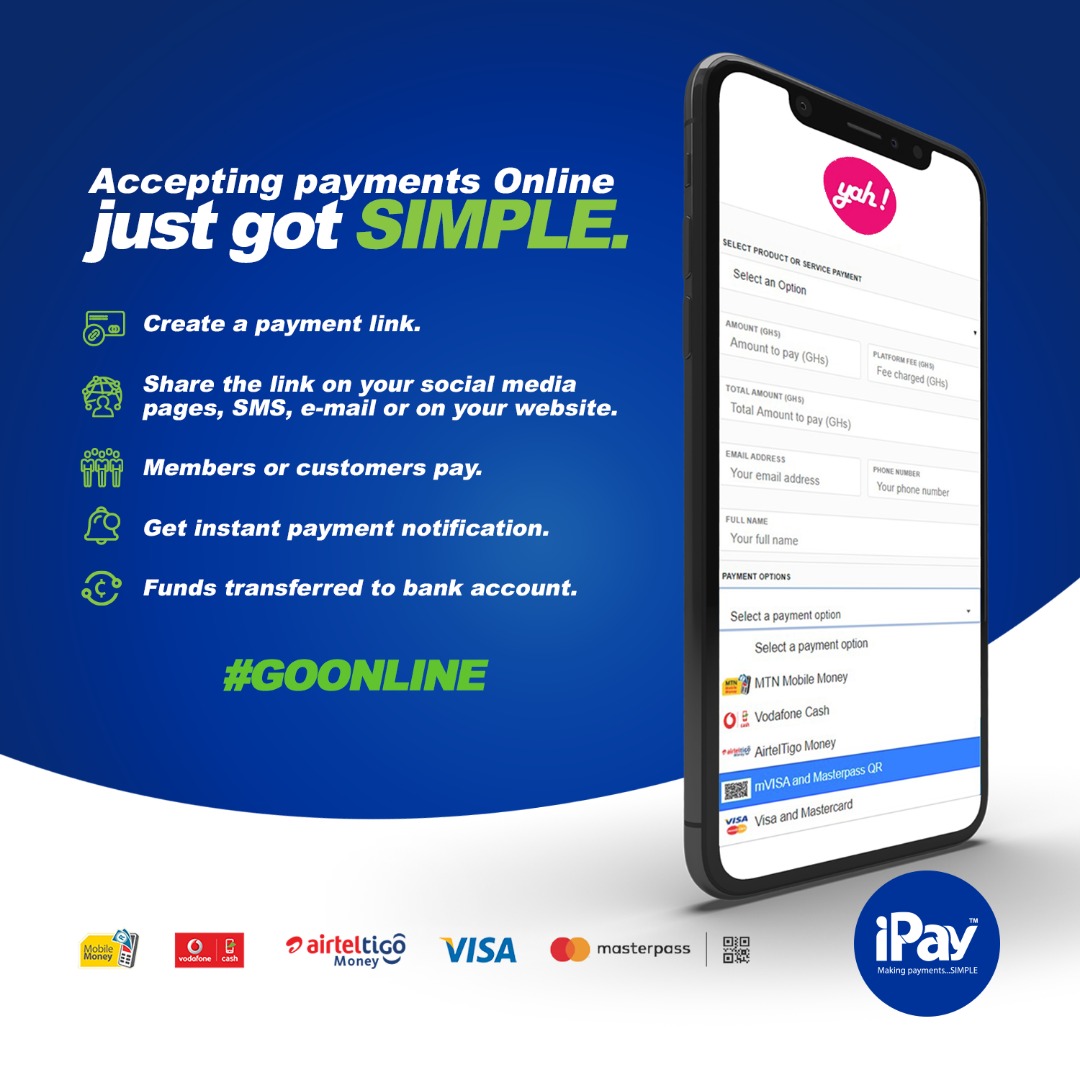 Start receiving payments without any integrations
iPay offers the simplest and fastest way to start receiving payments online without an integrations. Simply
Sign up and Activate your account

Place the link on your website and you are done
See how to create your own customized payment link
Get paid in express time with Online Checkout
Our Express checkout Button is design to get you setup and running in less than 10 minutes.
Use HTML code generator to generate the widget code

copy and paste into your website on your website builder or CMS to start accepting payments on your website
See documentation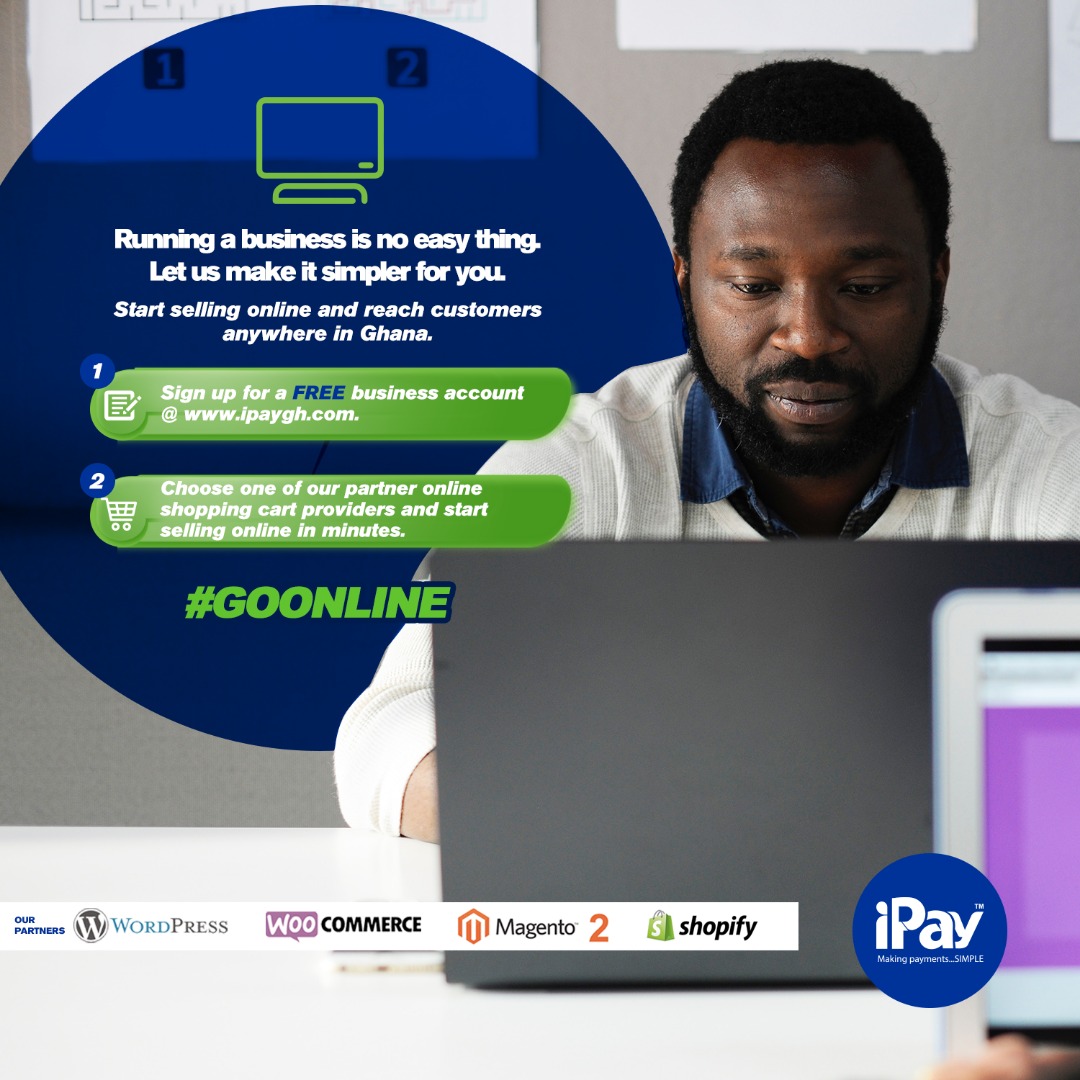 Building an Ecommerce Store?
Checkout, download and install any of the plug-ins for platforms that are already integrated with iPay such as Wordpress, Woocommerce, Magento, Shopify etc
See all Plugins & SDKs
Want to code yourself?
We provide a tool kit of simple APIs, to get you setup and accepting payments online and offline in a matter of minutes.
Read our documentation